Can you imagine being stranded on your boat in the middle of the ocean?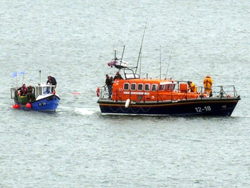 Just picture it for a second… You and your friends are out for a day of fishing, 34 nautical miles offshore. Everything is going well until 2 hours later engine sputters- and then complete silence… Yep, you guessed it. Your engine just died. And let me tell you… it's not cheap or fun calling in the Coast Guard to come save you. If you are lucky enough to be in Coast Guard range! Even if your close enough to shore, you can ruin a nice day of boating by having to deal with your fuel system.
Did you know fuel problems are the #1 cause of boat engine failure?
So what causes boat engines to fail?
Clogged Fuel Filters
Bad or Dirty Fuel
Water in the Fuel
Faulty Pumps
Decay (Valves loosen)
Human Error (Forgot to tighten a valve etc)
---
How can FilterBOSS Help?
FilterBOSS is the cutting-edge diesel fuel management system, designed to combat most fuel problems experienced with boating.
What does FilterBOSS do?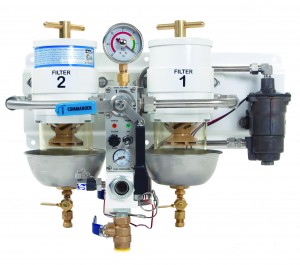 Monitors your fuel filter and alerts you, with an Early Warning Panel.

Prevents air leaks into your fuel system, by performing an Easy System Test prior to departure.

Simplifies fuel system maintenance with Quick System Bleeding and On-Board Fuel Polishing for cleaning your fuel.
---
Why Choose FilterBoss?
The FilterBoss System combines a duel filer controller and fuel polishing system – all in one unit!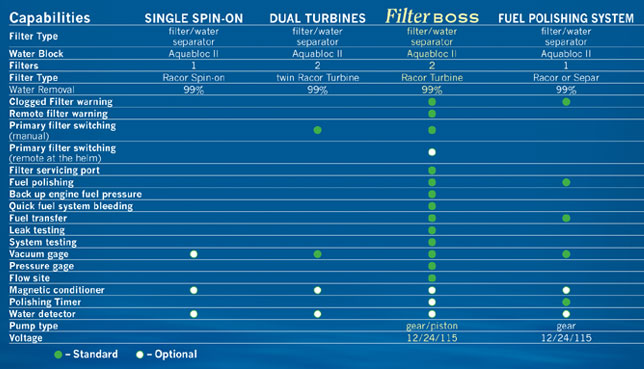 ---
Ready to find out which system is right for you?
The ideal solution for your boat is based on 3 things:
1) Fuel Flow (Total GPH (Gallons Per Hour) = Burn and Return)
2) Number of Engines & Horsepower
3) Number of Fuel Tanks & Quantity of Fuel Stored
---
---
Or fill out the form below for your Free FilterBoss Consultation: